Welcome to the Web Survey Day 2020 (30.9., ZOOM)
08.09.2020
We invite you to the "Web Survey Day 2020", which will take place on Wednesday, September 30, 2020, 9.00 -12.30, via the ZOOM platform.
The event is organized by the University of Ljubljana, Faculty of Social Sciences, Center for Social Informatics (CSI) and is intended for professional public online surveys' users and 1KA users. This time the event will take place in a slightly different form, as we will be uploading our workshops and lectures online. The event will take place entirely through the ZOOM platform.
In the first part, the project manager of 1KA, prof. Vasja Vehovar, will present the main trends in the field of online surveys and novelties of 1KA.
In the second part, three parallel seminars will be held for beginners and advanced users of the 1KA tool, and advanced adjustments for companies and organizations will be presented separately. The event will end with a methodological seminar, at which we will present the basic methodological laws in compiling questionnaires and present the general principles in the field of survey methodology.
The event is free, but registration is required at the URL address www.1ka.si/DSA, where there is also a detailed program and all other information.
You are kindly invited!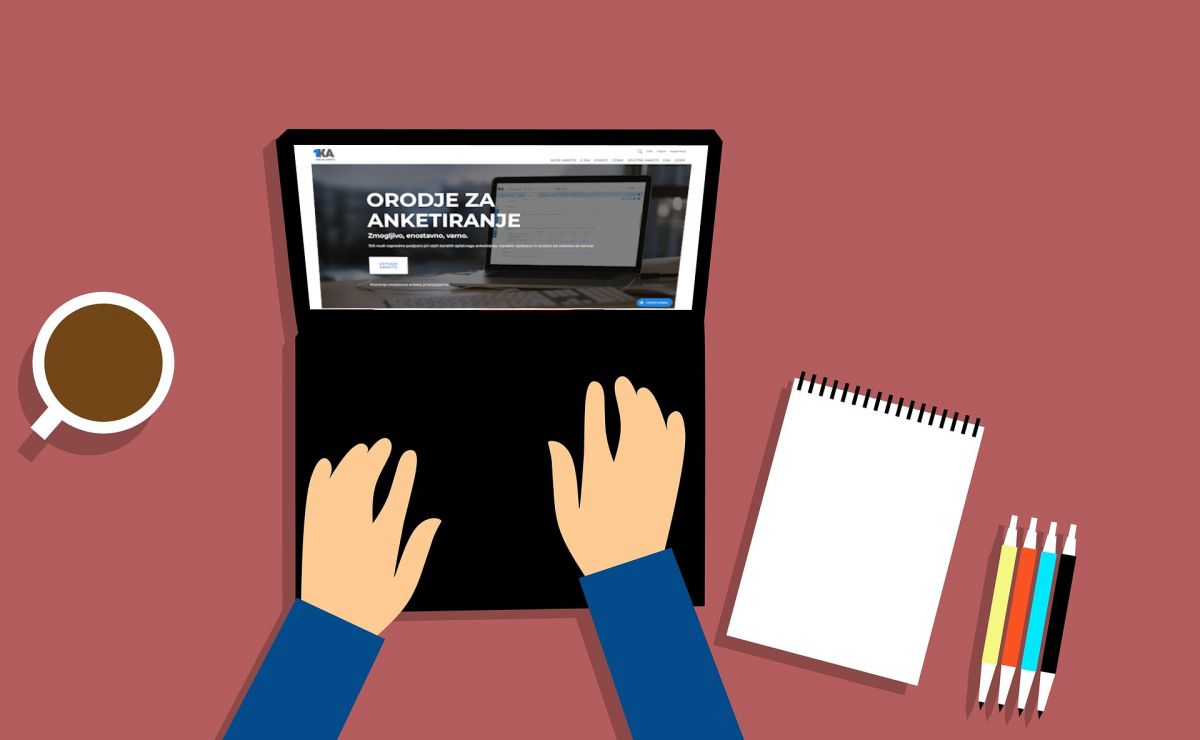 1KA is free to use for basic users